How it works
Dial up the speed of insight
Create dynamic data-driven stories that engage your audience. Make your data the hero by giving it purpose, relevance and meaning. When your audience understands your story, they're naturally more engaged. An engaged audience provides valuable feedback, which helps you make more informed decisions.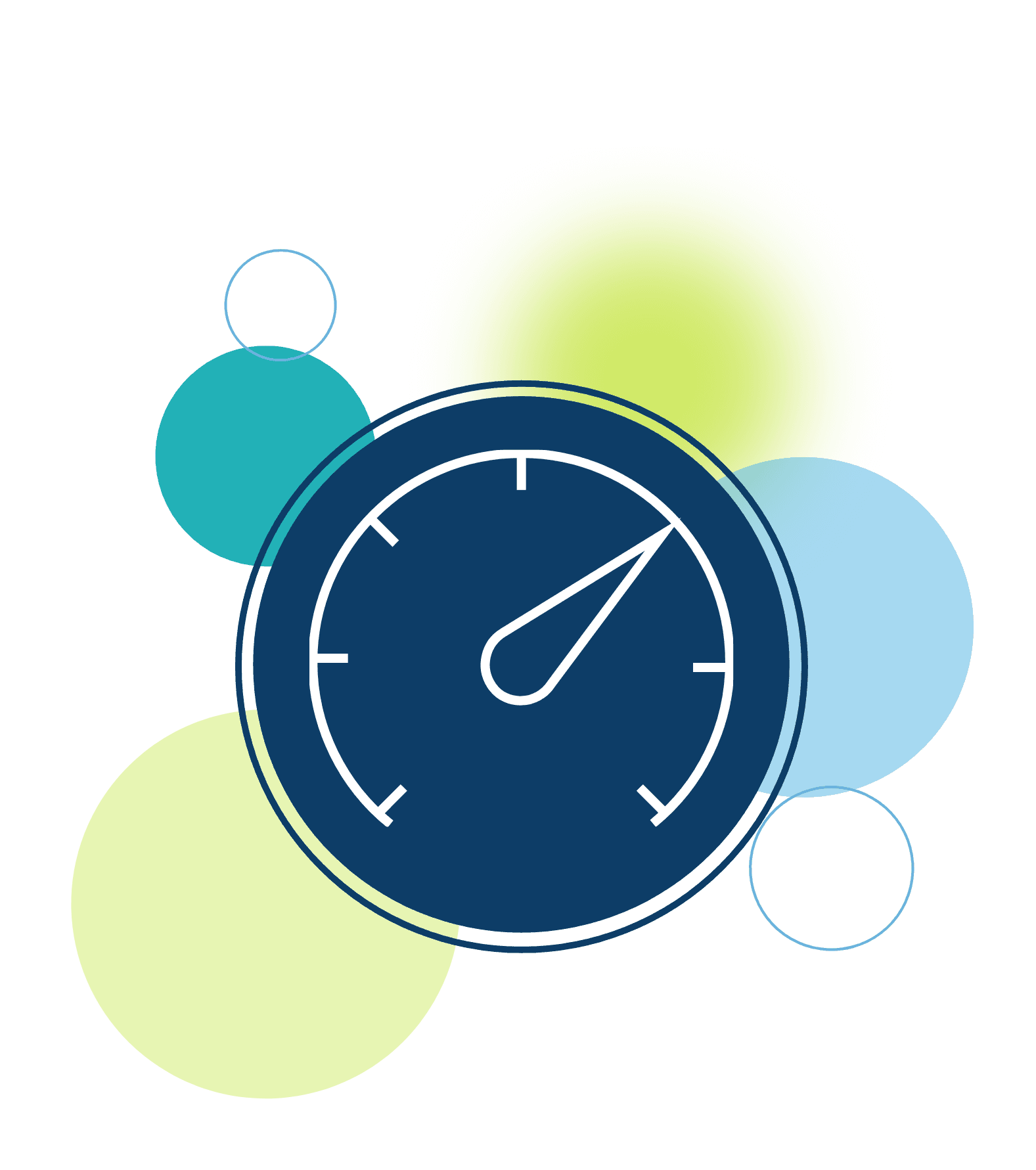 Full service or DIY? You choose the path that suits
Choose between a self-service or full-service implementation, and we'll provide any assistance you need, where necessary.

You can make more time to work on other aspects of your business, or you can choose to manage your own project from start to finish. Hands on, hands off. It's your call.
Workshop
We always start with an alignment workshop to ensure we understand your goals.
Once we're suitably aligned, you have two paths ahead of you:
Option 1
You focus on the story, and OrbViz does the rest
We'll run an implementation workshop with your team to gather all the data that forms your story.

Our team will take care of the data implementation and visuals that will bring your story to life.

Once we have hit the brief and your team is happy, we'll publish your report and work with you to optimise it over time.
Option 2
You take the lead with support from OrbViz
Our comprehensive training workshop will provide your team with all the knowledge they need to use and maintain your subscription.
Whatever path you choose, help is always available.
Book a chat